Latest News
Strategic Plan for the Zambezi Watercourse (ZSP) has been endorsed together with the Zambezi Water Resources Information System – Decision Support System (ZAMWIS-DSS). The two were endorsed at a just ended 6th Meeting for ZAMCOM Council of Ministers in Dar es Salaam.
THEME: "Water-Energy-Food-Ecosystems Nexus for Socio-economic Benefits in the Zambezi River
Recent Projects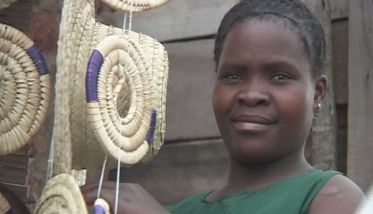 It is a decision support system enhancement to the current ZAMWIS knowledge and spatial database system which will support planning, operations, management, and monitoring related functions.